What we are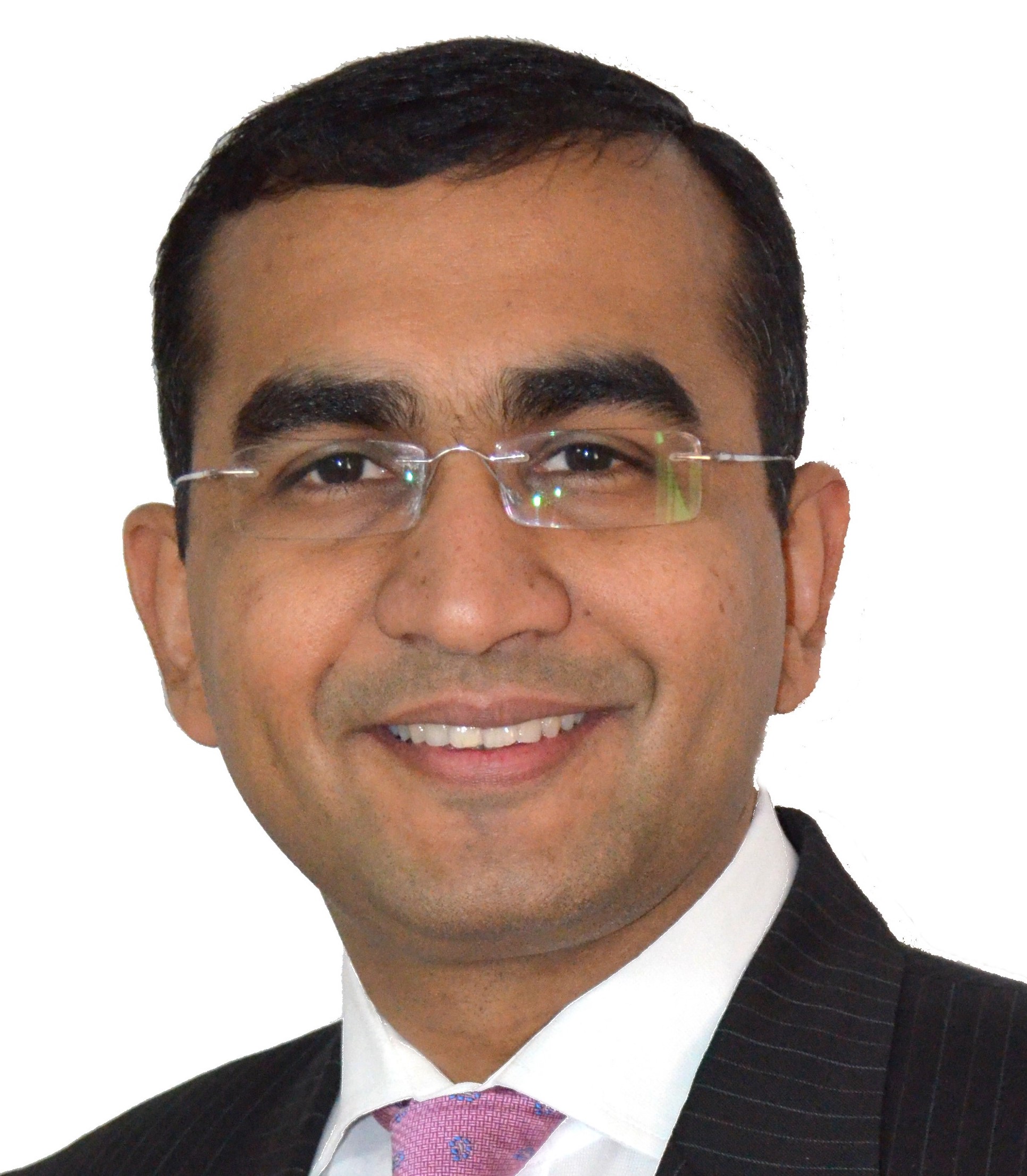 Sajal Jagdish Heda
Managing Partner
(Dubai)
Sajal has two decades of experience managing global investments for sophisticated single-family offices. He has allocated more than USD 5 billion in global investments. Alternative Investment CIO magazine selected him on their '40 under 40' Chief Investment Officer list for 2016 and he was honoured to be the only CIO globally to be recognized from the single-family office sector. The Association of International Wealth Management of India has selected Sajal on its 2020 '40 under 40' Alternative Investments Professionals list. Sajal has also sat on many notable international committees including the CFA Disciplinary Review Committee, the Alternative Investment Management Association ("AIMA") Investor Steering Committee, the CAIA Middle East Advisory Committee and others. Sajal is a CFA, CAIA and CDDA charter-holder, CMA certified and has an MBA from the London Business School. He is actively involved on the international conference speaking circuit and has been regularly invited to speak at prominent alternative investment conferences globally. During his association with AIMA, he was involved with writing papers on subjects including liquidity, portfolio transformers and beyond 60/40. Sajal is an avid traveller and has been passionately involved in collecting Indian contemporary art.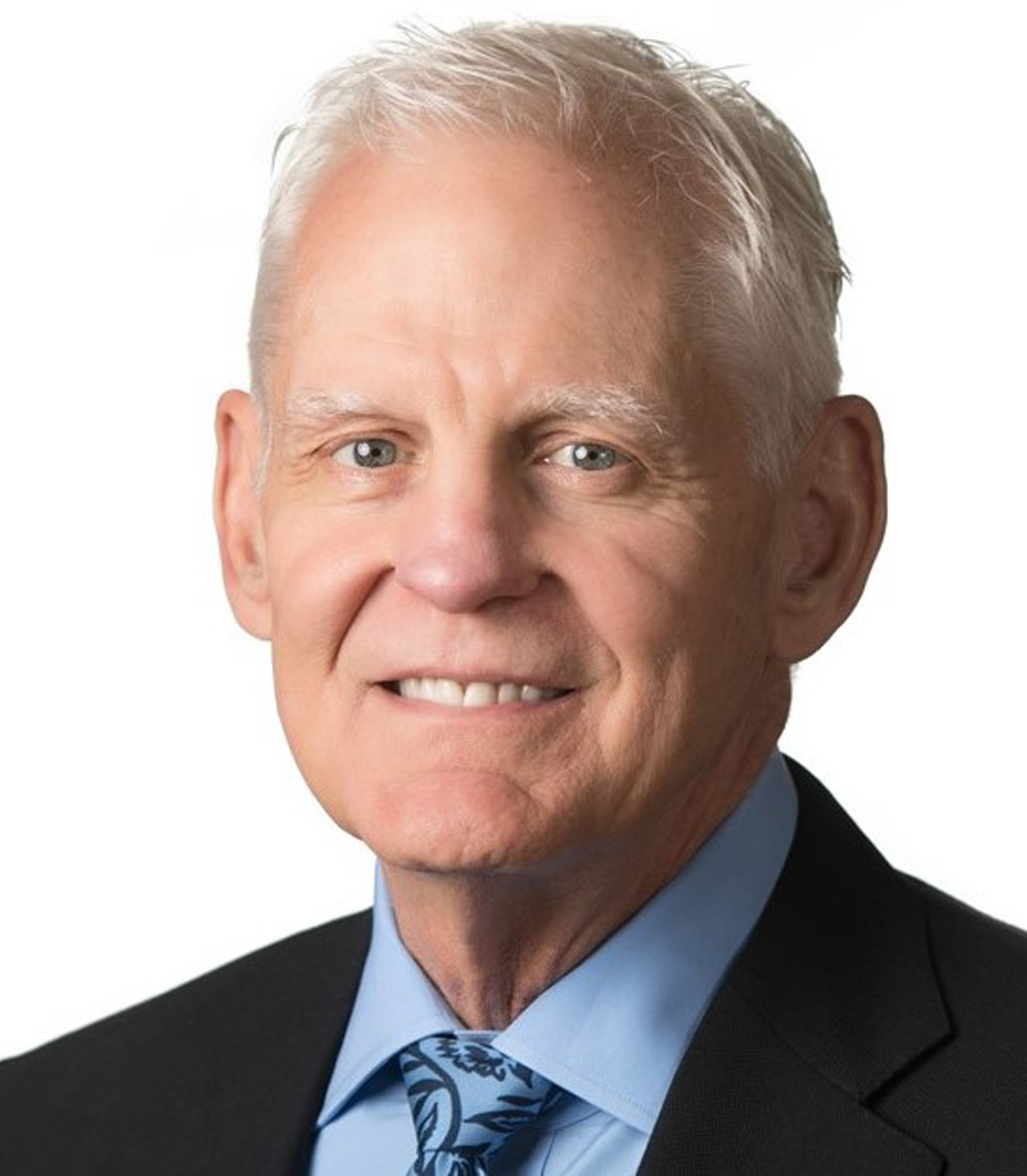 Peter Savas
Venture Partner
(Boston)
Mr. Savas' leadership experience spans a broad range of healthcare and life sciences related products and services. Today, he is the CEO and Chairman of LikeMinds, a Strategic Partner in venture funds and executive chairman of Breathe BioMedical, Mesentech and JournalStat. Prior to LikeMinds, Mr. Savas was CEO and Chairman of Aderis Pharmaceuticals. Under his leadership, Aderis successfully developed, patented and partnered the commercialization of Neupro® to treat patients with Parkinson's Disease and Restless Legs Syndrome. Neupro was the first new chemical entity approved by the FDA for transdermal delivery and is currently marketed worldwide by UCB. Mr. Savas served as CEO and Chairman of Unisyn, the first FDA approved cGMP contract manufacturer of biologics specifically for early stage clinical trials. Prior to Unisyn, Mr. Savas held executive and operating leadership positions with Bristol Meyers, Waters, Millipore, Genex and Zymark. Mr. Savas brings strategic and operational experience and extensive access to industry, regulatory, venture, capital markets and academic leaders. Mr. Savas holds a BA in Chemistry from Syracuse University and is credentialed as a Professional Director by the American College of Corporate Directors.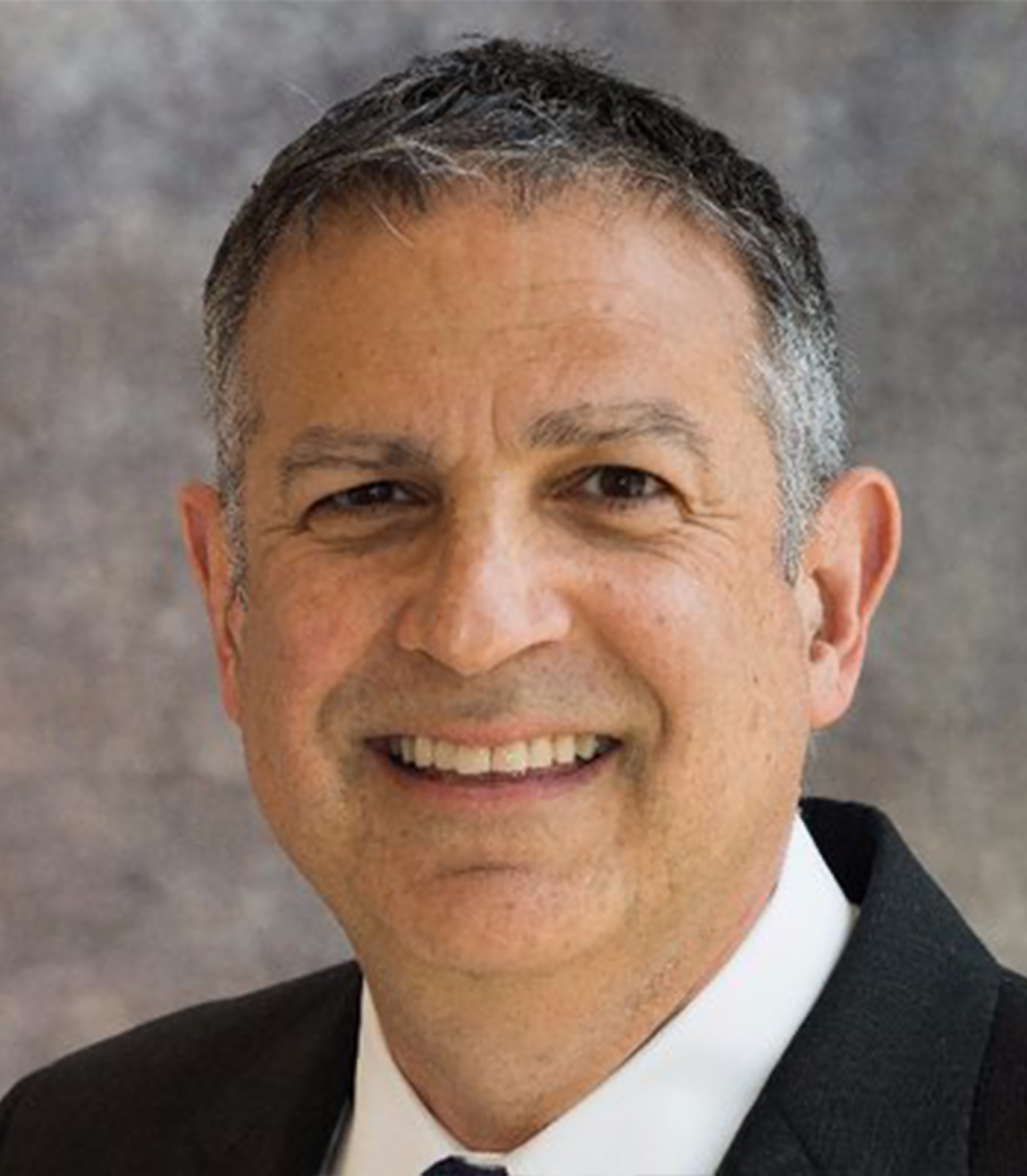 Paul J. Sekhri
Venture Partner
(New York)
Paul brings over 30 years of experience in in executive leadership positions across life sciences. He is CEO of eGenesis and has been a director on more than 24 private and public company boards. He was operating partner and head of the Biotechnology Operating Group at TPG Biotech, the life sciences venture capital arm of TPG Capital. He most recently comes from Lycera Corp., where he served as president and chief executive officer. Prior to Lycera, he served as group executive vice president, global business development, and chief strategy officer for Teva Pharmaceuticals Industries, Ltd. Previously, Paul founded Cerimon Pharmaceuticals where he served as president and chief executive officer. Prior to founding Cerimon, he was president and chief business officer of ARIAD Pharmaceuticals. Earlier in his career, Paul held various senior positions at Novartis AG, including senior vice president, head of global search and evaluation, business development and licensing, and global head, early commercial development. Paul completed graduate work in neuroscience at the University of Maryland School of Medicine in Baltimore and received his B.S. in zoology from the University of Maryland, College Park.